WE ARE YOUR CREATIVE PARTNERS, EVERY STEP OF THE WAY.
When it comes to choosing a creative partner, you want a team that has the experience, expertise, and creative vision to bring your ideas to life.
At Areacode255, we've built a reputation for delivering exceptional results that exceed our client's expectations. From eye-catching logos and captivating visual identities to immersive digital experiences and targeted marketing campaigns, we've got the skills and creativity to make your brand stand out in a crowded market.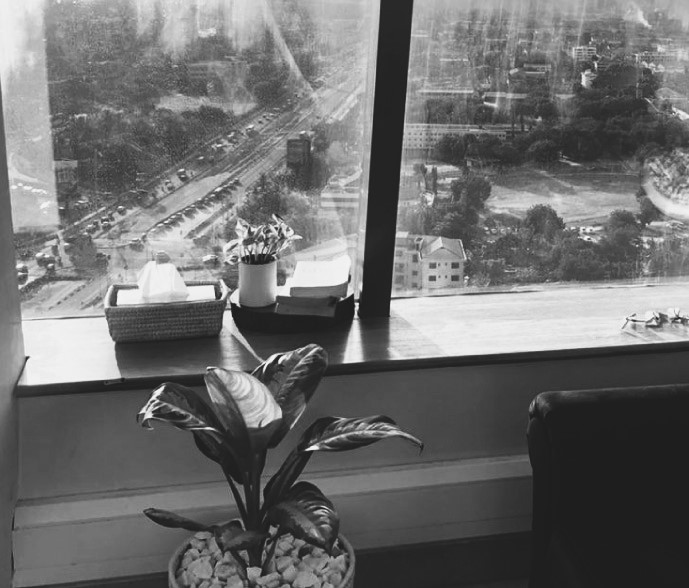 Leading the Way in Creative Marketing
Empowering Brands for Sustainable Growth
Our vision at areacode255 Areacode Creative Minds is to be the leading creative and marketing agency in Tanzania and beyond. We strive to set the industry standard by delivering innovative and effective marketing solutions that drive success for our clients. Through our cutting-edge creativity, strategic thinking, and unwavering commitment to excellence, we aim to be at the forefront of the marketing landscape, pushing boundaries and raising the bar for industry standards.
Our vision is to empower brands and businesses to achieve sustainable growth. We aspire to be the go-to partner for our clients, providing them with the strategies, creativity, and expertise they need to thrive in a competitive market. By leveraging our local market knowledge, industry experience, and commitment to quality, we aim to make a meaningful impact on our clients' success, helping them tell their unique stories, stand out from the competition, and achieve their long-term goals.
OVER 1K+ SMALL BUSINESSES GROWING WITH AREACODE255

With every single one of our clients, we bring forth a deep passion for creative problem solving — which is what we deliver.
Team that Build Ideas Driven by the Future